Airport Information
Porter FBO is located in Hangar 6, just to the east of the Billy Bishop Toronto City Airport air traffic control tower. Nav Canada publishes the Canada Flight Supplement and updates it every 56 days. The supplement contains official diagrams for Canadian aerodromes and heliports that are published for the purpose of assisting pilots during aircraft ground movement operations. The diagram for CYTZ is typically available
near
page 388 of the book. The Canadian Airport Charts are available online courtesy of NAV Canada at
www.navcanada.ca
.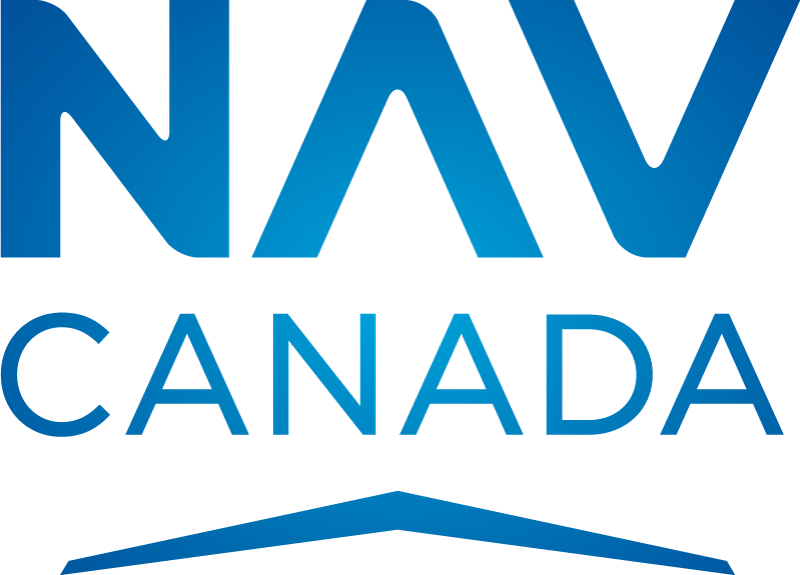 Ground Transportation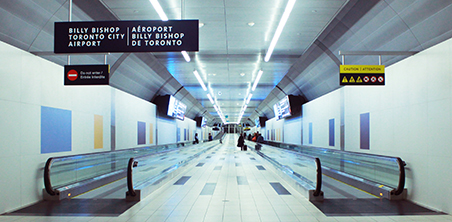 Pedestrian tunnel
Downtown Toronto (Bathurst St.) is accessible from the airport pedestrian tunnel located near the main terminal 5 minutes from PorterFBO.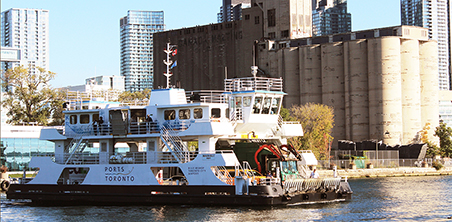 Ferry
A ferry operates between the mainland and the airport every 15 minutes from 5:30 am to midnight.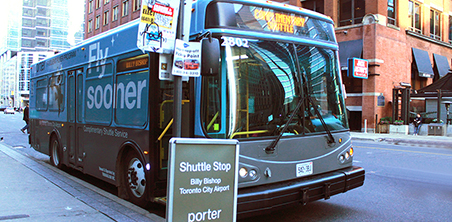 Shuttle bus
Free shuttle bus service operates from CYTZ to downtown Toronto.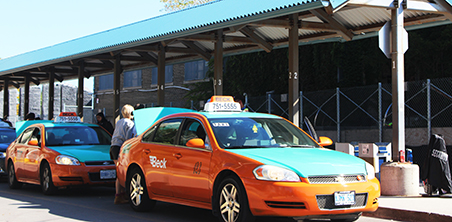 Taxi cabs
There is an airport taxi stand on the mainland side directly outside of the north tunnel exit.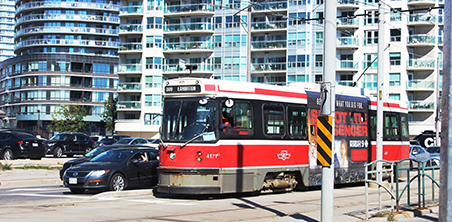 Public transit (TTC)
The 509 Harbourfront streetcar line, which connects to the subway, serves the intersection of Bathurst Street and Queens Quay, one block north of the ferry dock.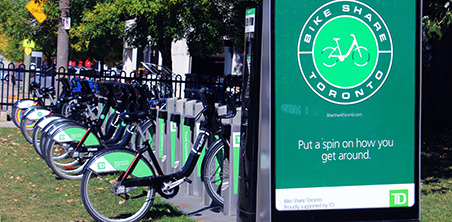 Biking
BikeShare is available, a fun and affordable way to get around.
Personal Car Transportation
Hertz car rental
Hertz vehicles can be arranged through the FBO. Pick up your keys at the FBO front desk if arranged in advance with Hertz Gold number.
On-island parking
Billy Bishop Toronto City Airport has 531 short and long-term parking spaces available on the island and on the mainland.
Off-island parking
Standard Parking Plus is located 2 Km from Billy Bishop Toronto City Airport, and features a free direct shuttle service to and from the Airport daily from 5 AM to 12 AM.
Pre-book your parking online
to ensure the shuttle is waiting for you when you arrive.